From dogs shows held during 2003:
(for those wondering, we don't just place Best of Group, BIS etc, we also place 2-5 in group and the BIS-final)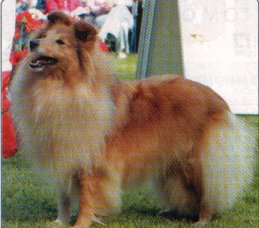 Evros Loch Ness, placed BIS 2.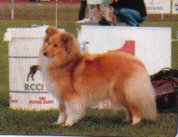 Ch Shelldrick's Simply The Best, placed BIS

Shelldrick's O'boy, placed Best of Group 3

Swedish winners
To be a swedish winner, you must win BOB among all shelties entered in Sweden's largest and most important dog show, which is held once a year.
Swedish winner 2000:

Swedish winner 1999: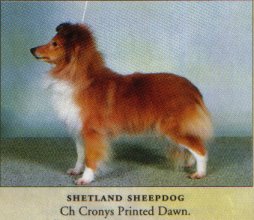 Other: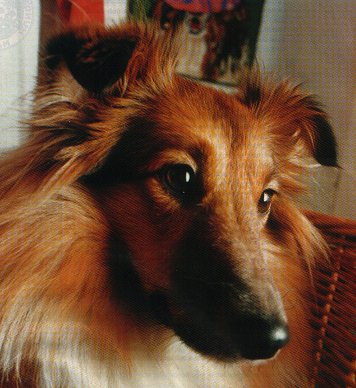 This is Caprice, she saved her 11 year old owner's life by warning her when a fire started in their house.